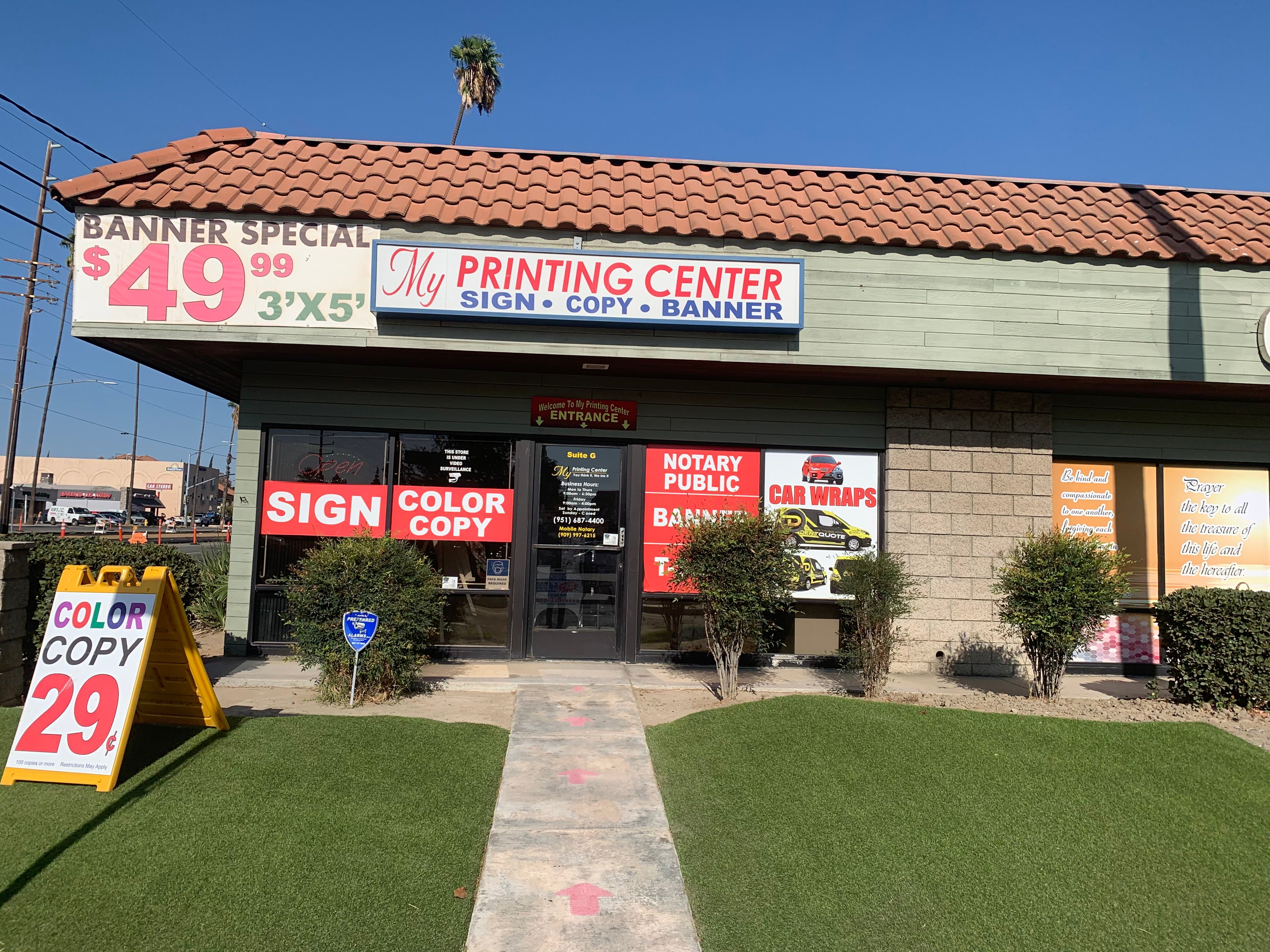 "I have used My Printing Center exclusively for my business for many years. They are patient and provide a vast
variety of top-notch services. I am very pleased with their creativity and overall product. Excellent listeners and

collaborate openly with no room for miscommunication. Always proving to be an exceedingly professional and

honest establishment. I have recommended My Printing Center to a few customers, colleagues, even friends

throughout the years. Not once have i received any negative feedback from them. I can truly say that My Printing Center is Outstanding. Thank you Sara!."
Doug Albee

I go here every time i need a fax or print out
customer service is great
Quality of work is impressive
John B.

I was so happy i used My printing center for

my printing need. They are very helpful,
courteous and professional.
Julie K.

Wonderful experience! i feel like they really
cared about doing the best job possible.

Michael K.